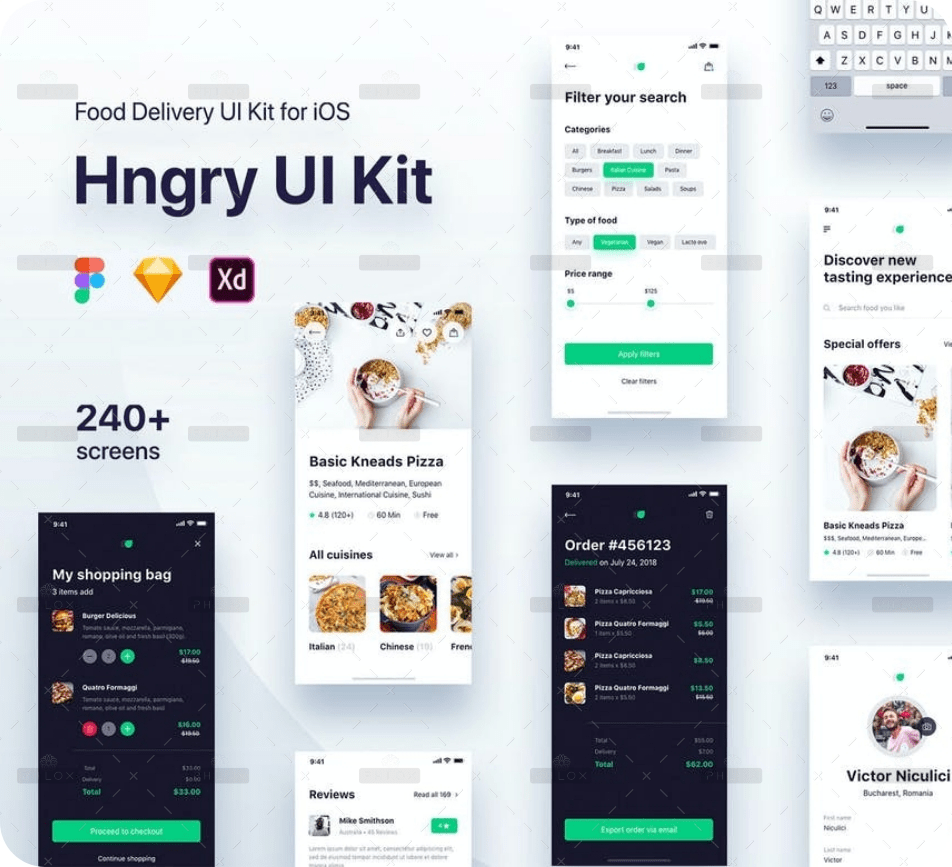 Website Designing
Immersive Website Designs
That connects you with the audience
Whether you are looking to design a stunning & scroll-stopping website or want to redesign an existing
one, Flyingbees Inc is here to help! Website is an integral part of your Digital Presence. Your website
speaks volumes about your Business model & how you operate. So it's critical to have one that helps you
stand out.

How can we help?
At Flyingbees Inc, we excel in creating eye-catching websites that act as your 24x7 office. With awe-
inspiring designs & stunning creatives, we will transform your website into a lead churning monster!
Our Website designers have years of experience in designing attractive & high-performance websites
that your clients' will love. With us, you get the right to advice, transparent operations & stellar results.

How do we operate?

1. Consultation
This is the first step where our experts sit down with you to understand your exact needs &
goals. This offers us a clear starting point.

2. Concept & wireframing
Once your needs are crystal clear, our designers will dive in straight to create wireframes &
concepts for your website.

3. Approval
These concepts will be shared with you for necessary changes & any alterations or addition.
You want before the launching.

4. Finalization & Launching
Once all the changes are done, our designers will finalize the design & we will take your website
live.
Blow your users with creative Websites
Get a quote now (CTA)
Categories

Client

Company Name